First, our sincerest condolences to anyone who has lost someone during this pandemic. We are praying for you.
While we are all on pause in quarantine, KR3Ts continues to be a refuge for NYC youth. Our dance practices are being held online via zoom. We also have seperate zoom meetings throughout the week just to check in on each other.
If you're interested in shaking off some stress during quarantine, please send us an email and we will send you our groups practice zoom link.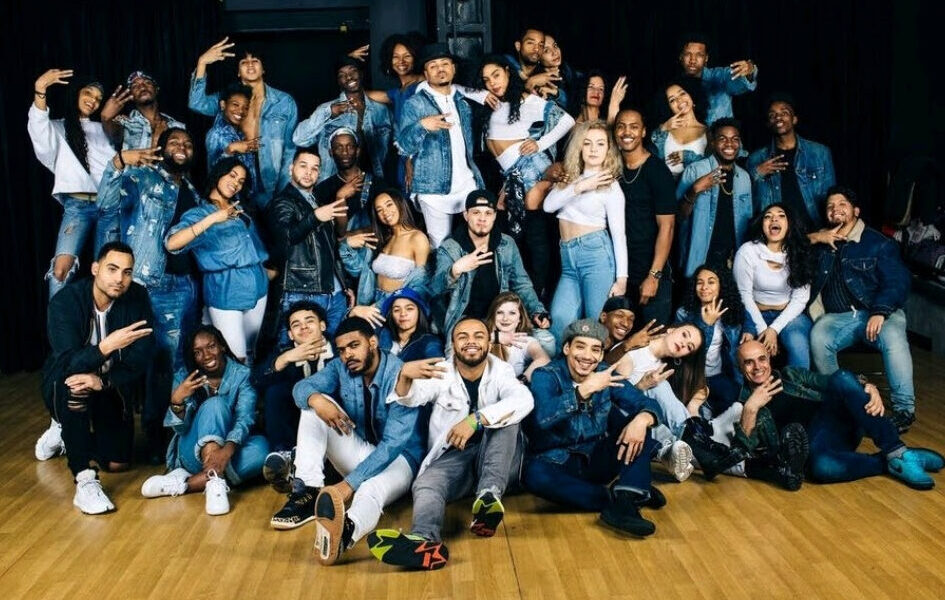 A Spanish Harlem, born and raised, Latin Grammy Award-Winning choreographer, dancer, performer, inspirational role model, and artistic developer. In 1989, Violeta, a former LaGuardia Performing Arts H.S. and Alvin Ailey American Dance Theater student, founded a non-profit 501(C)(3) dance company KR3T's, an acronym for "Keep Rising to the Top."
The mission is to broaden the notion of what a dancer is and promotes the preservation of ethnic and cultural dances based in Spanish Harlem NY, KR3TS fulfills a need in the community to provide a positive alternative to social and street pressures by providing dance classes and support programs in a non-discriminating atmosphere.
Here are some quick updates regarding organizational news and programming for this year: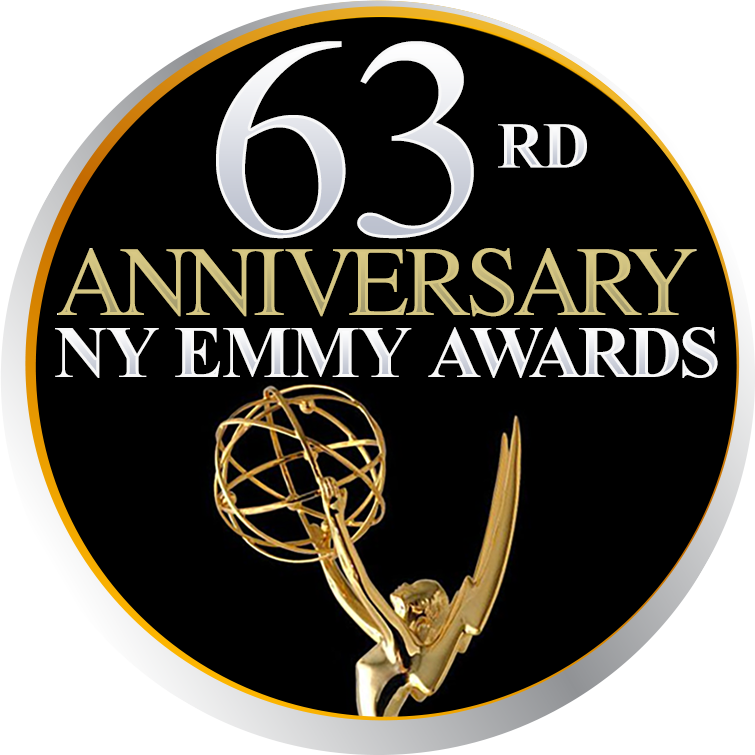 This year, Violeta Galagarza won a NY Emmy Award for best Program Promo – Single Spot; choreography work done for Telemundo 47.
Major thanks to Producer Robert Cruz and Harold Leonardo, Motion Graphics Artist. It was an honor to be a part of such an amazing and creative team.

It's been quite a journey. Now, KR3Ts is very excited to announce that their story is becoming a movie!
KR3TS, the movie,

will be premiering on June 18, 2021. We'll have more details to share in the future.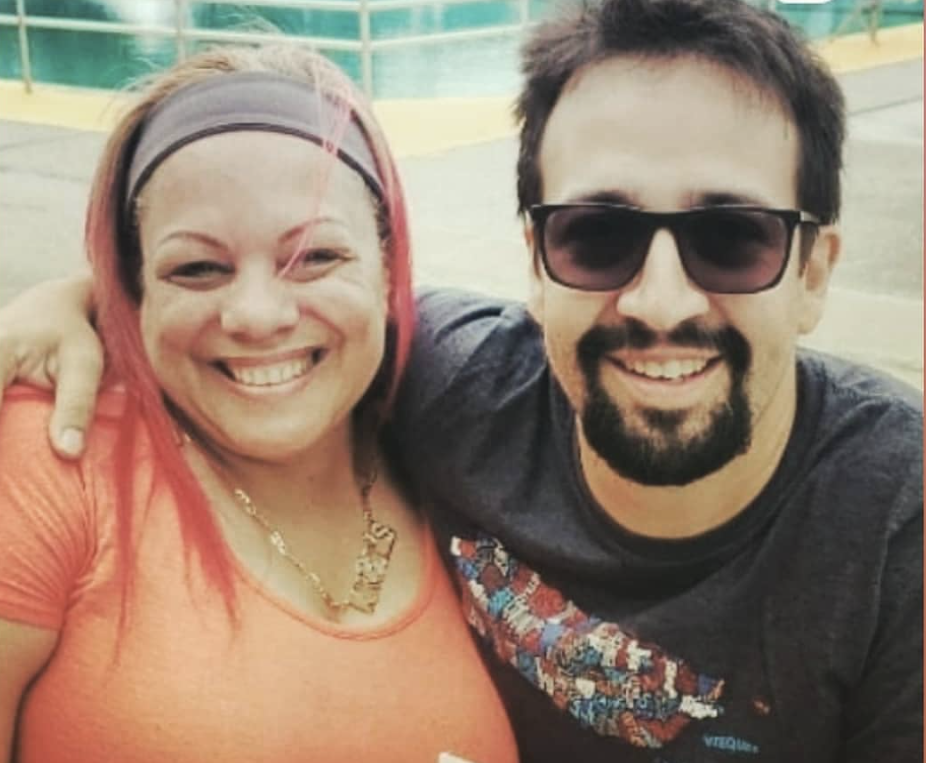 In The Heights
Speaking of flicks, Lin Manuel's "In The Heights" movie is set to be released in summer 2021.
Noah plays the role of Graffiti Pete and you'll be able to see a bunch of KR3Ts dancers representing Spanish Harlem. In the opening scene, you will even be able to catch Violeta doing a bit of acting!
Check out the trailer here if you haven't seen it! (You can see Noah at 2:07)
Here are a few highlights of major achievements from our three decades of service.
Our Mercedes Benz Fashion Week Performance @ Lincoln Center 2013
DJ Ted Smooth's featured KR3TS in his Uproar remix video
Video Choreography for Jill Scott's "Back Together Again"
Here are some personal honors and recognitions Violeta Galagarza has received over the years as an executive choreographer.
The 12th Annual Latin GRAMMY Awards
In 2011, Violeta won a Latin Grammy for best Choreography on Latin Flashmob at the Mandalay Bay Resort & Casino on November 10, 2011 in Las Vegas, Nevada. This was truly a dream come true!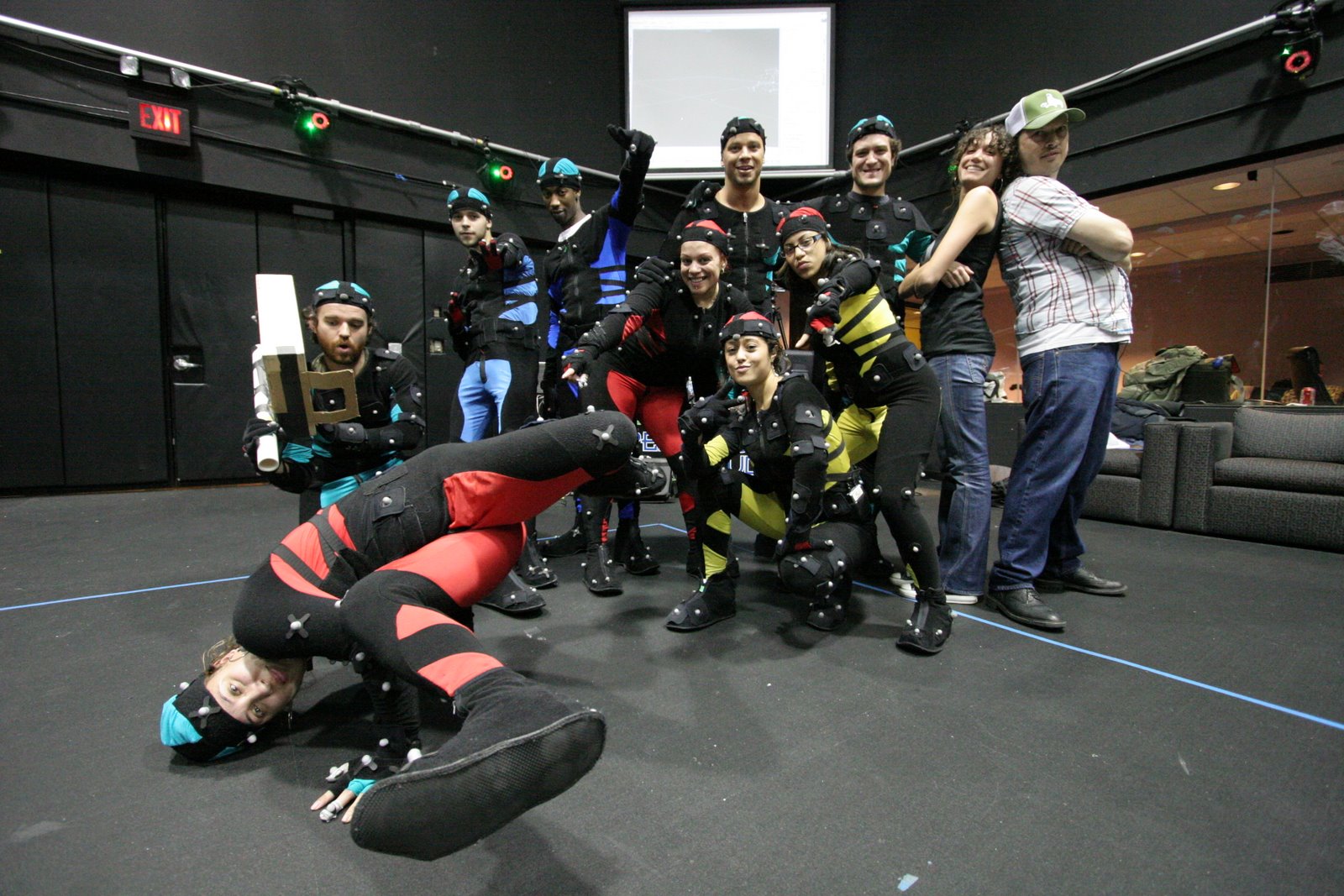 GTA Liberty City & GTA San Andreas
In 2006, famed video game producer, Rockstar Games, a division of Take-TwoInteractive, made history alongside KR3TS using motion capture technology. Within GTA San Andreas' numerous scenes, KR3TS offered choreographed moves, ranging from old to new school.
For the creation of Grand Theft Auto 4 (Liberty City), scheduled for international release April 29, 2008, Rockstar's games decided to take it one step further with KR3TS this time. Not only show off their talented moves via to motion capture technology, but KR3TS will also be incorporated in the GTA 4 story line.
DAILY NEWS HUMANITARIAN AWARD RECIPIENT 2018
Hurricane Maria devastated Puerto Rico, but KR3Ts, along with so many others, had Puerto Rico's back. In partnership with Majorworld.com, KR3Ts was able to host a fundraiser that generated 12,500 in relief aid for Puerto Rico! It helped tons of people who really needed it during a time of crisis.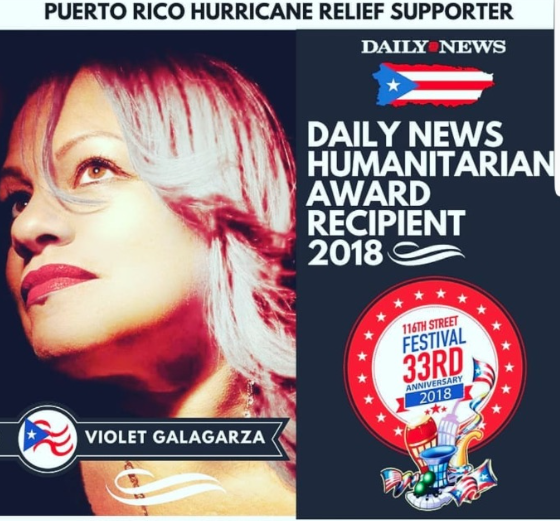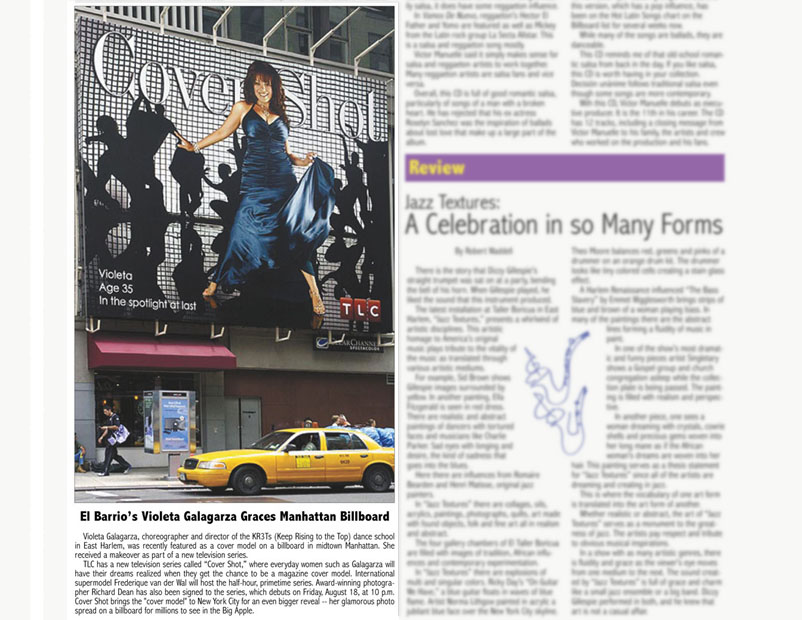 Cover Shot TLC
In 2006, The Learning Channel (TLC) decided to feature Violeta on their show "Cover Shot." She shared her story, got pampered and had a huge billboard with her dancers in the middle of Times Square. The show really helped bring awareness and opportunities to KR3Ts.
For more than 25 years, Violeta has trained and developed dancers to become professional dancers, teachers, and choreographers.
Violeta Galarza would love to share her vision and 24 years of her life
dedicated to her school with the world!.
For more information follow Violeta Galagarza and KR3TS.